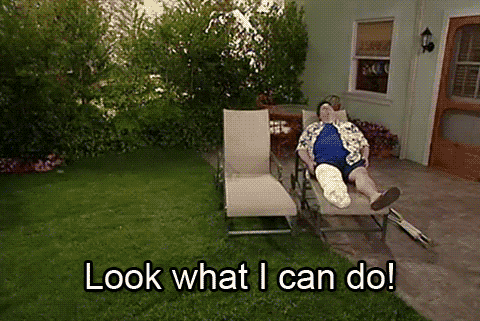 ###

🧠 Great Expectations Community Show and Tell # 2 🕒 Tuesday, Dec 15th @ 12:00pm - 1:30pm US Eastern
It's time for our 2nd Great Expectations Community Show and Tell and we found another set of amazing presenters!
Here is the lineup for this event:
Niall Woodward and Lorna Brightmore from Tails.com will be sharing local development and deployment patterns, their use of alerting tiers and how Great Expectations helps ensure their data science models stay on track.
Micha Kunze from the forecasting team of Maersk will show how he and the team have implemented great-expectations in their day-to-day work and how it generates value for the company. The team uses great-expectations to ensure data quality in their data pipelines and forecasting output. As part of their Kubernetes based setup the implementation allows them to break data pipelines or prevent publishing bad forecasts - all while delivering observability to debug input or output data problems.
Pete DeJoy from Astronomer Will walk through deploying the Great Expectations operator in an Airflow environment running on Astronomer. Read more about it here.
We will have time for Q&A's at the end of each presentation.
If you'd like to attend the virtual event please sign up here 👇


Or you can't make the event but want to receive the recording or want to get notified for future events you can also use that link
👆
Looking forward to seeing you all there!