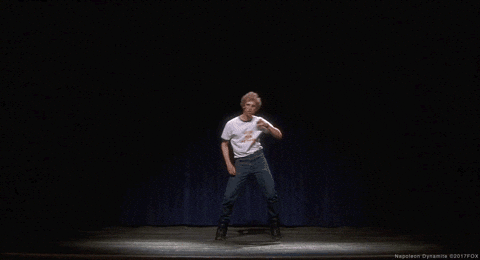 ###

🧠 Great Expectations Community Show and Tell 🕒 Thursday, Oct 8 @ 9:00am - 10:30am US Pacific
Happy to announce our first ever Great Expectations Community Show and Tell! For the first ever Show and Tell we have gathered three amazing presenters.
Here is the lineup for this event:
Joost and Madelon from the Heineken Advanced Analytics team will be presenting how they integrated Great Expectations into their marketing analysis product workflow. They build a tool where regional offices can upload custom datasets as input for a machine learning model. As these are manual uploads by end-users, it's crucial that they do rigorous data quality checks on the upload to make sure the pipeline doesn't break.
Taylor from Great Expectations team will be presenting on behalf of Hamel from GitHub showing off the new GitHub Action for Great Expectations aka "CI/CD for data." Read more about it here
Max Gasner from the Dagster will be presenting their awesome integration of Great Expectations validation that renders right into Dagster's graphical frontend dagit's UI. This allows you to create a simple Dagster solid (a node in the DAG), in which you can create a Great Expectations data context, get a batch of data, and run validation in just a few lines of code, as well as inspect the validation results directly in the dagit UI.Read more about it here.
We will have time for Q&A's at the end of each presentation.
If you'd like to attend the virtual event please sign up here 👇


Or you can't make the event but want to receive the recording or want to get notified for future events you can also use that link
👆
Looking forward to seeing you all there!